How COVID-19 Changed the Game for Marketers During Summer 2020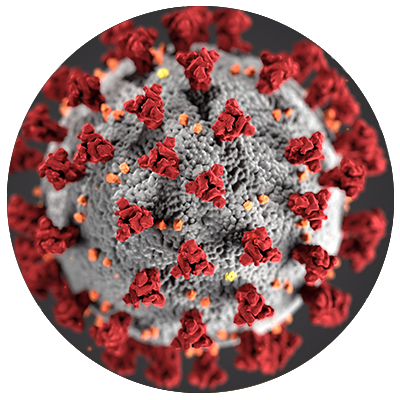 It's mid-March 2020, and the U.S. finds itself in the middle of an unprecedented pandemic. The global spread of COVID-19 leaves a crater of uncertainty and doubt across people's personal and professional lives, with a rippling effect across businesses. In a fast and furious rebound, marketing divisions that could shift their strategies did to accommodate new buyer trends.
At the consumer level, unemployment dipped 1.8% between July and August, but it was already clear consumption and spending dipped even faster, according to the U.S. Bureau of Labor Statistics. In a gut reaction to these changes, marketers shifted their strategy from long-term planning to customer retention, with a critical focus on digital channels and the behaviors of millennials and genXers.
As more Americans found themselves either furloughed or unemployed, wallets and purse strings tightened. Why be concerned with your summer plans when you're worried about meeting next month's rent? To keep top of mind, the consumer goods and credit card businesses moved toward retention by investing more marketing dollars in proportion to their budgets, approximately 12.6% per a report from CMO Survey.
While consumer spending dipped during the early months of COVID-19, borrowing increased 0.3% between June and July. This trend followed a steep decline in borrowing back in March, April and May. But while most of this figure takes into account auto and student loans, credit card loans in this category declined in June and July. Companies in hospitality and air travel reacted too, extending their loyalty statuses to members, footing the bill with the expectation of payout down the road.
Much of this volume came in from digital channels and online engagement. In a CMO Survey (247 participants with 10% response rate), 33.5% of respondents believed the increased value placed on digital experiences would never return to pre-pandemic levels. This means the digital shift is here to stay. To help underline this point, an eMarketer report noted digital ad spending increased by 5.2% ($19.4 billion) this year. Where did these marketers place their bets? On mobile and video ads.
Interestingly, consumers proved they were more willing to explore options and try new purchases online. Consumer curiosity and risk-taking were not predictable traits for a mid-pandemic recession. But gen Z and millennials with higher income households surprised with an increase in trial and adoption for goods and services across streaming, gaming, and online fitness.
The COVID-19 pandemic forced marketers to adapt to a series of new habits in an effort to save their businesses. But with new data to back up the digital shift, and new consumer behaviors across the country, marketers will need to shift their focus yet again in order to dominate their markets leading into 2021.