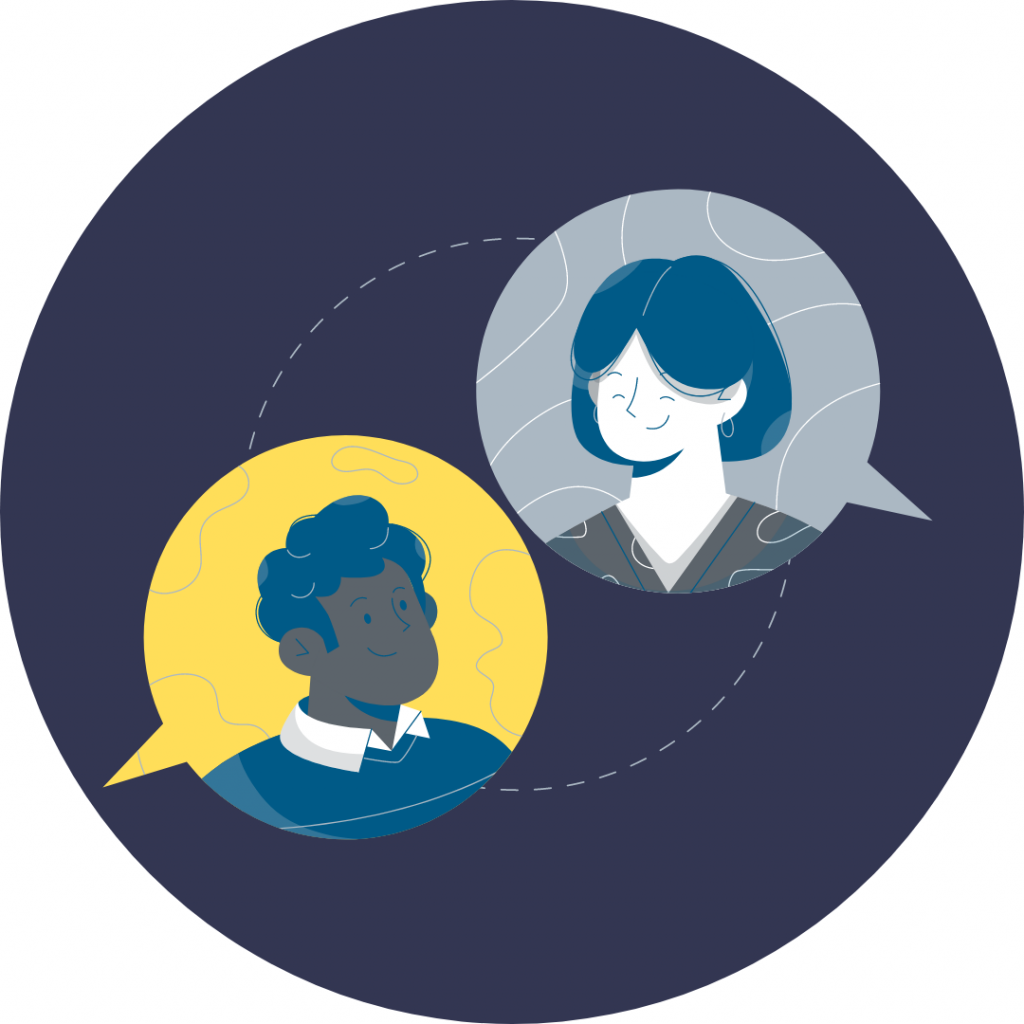 Social Media Marketing
Through social listening, personalized copywriting, and marketing automation best practices, results include guaranteed online engagement and improved share of voice. Social media is treated as an extension of your company's overall communication strategy, ensuring consistent omni-channel marketing messaging and business-oriented campaign development.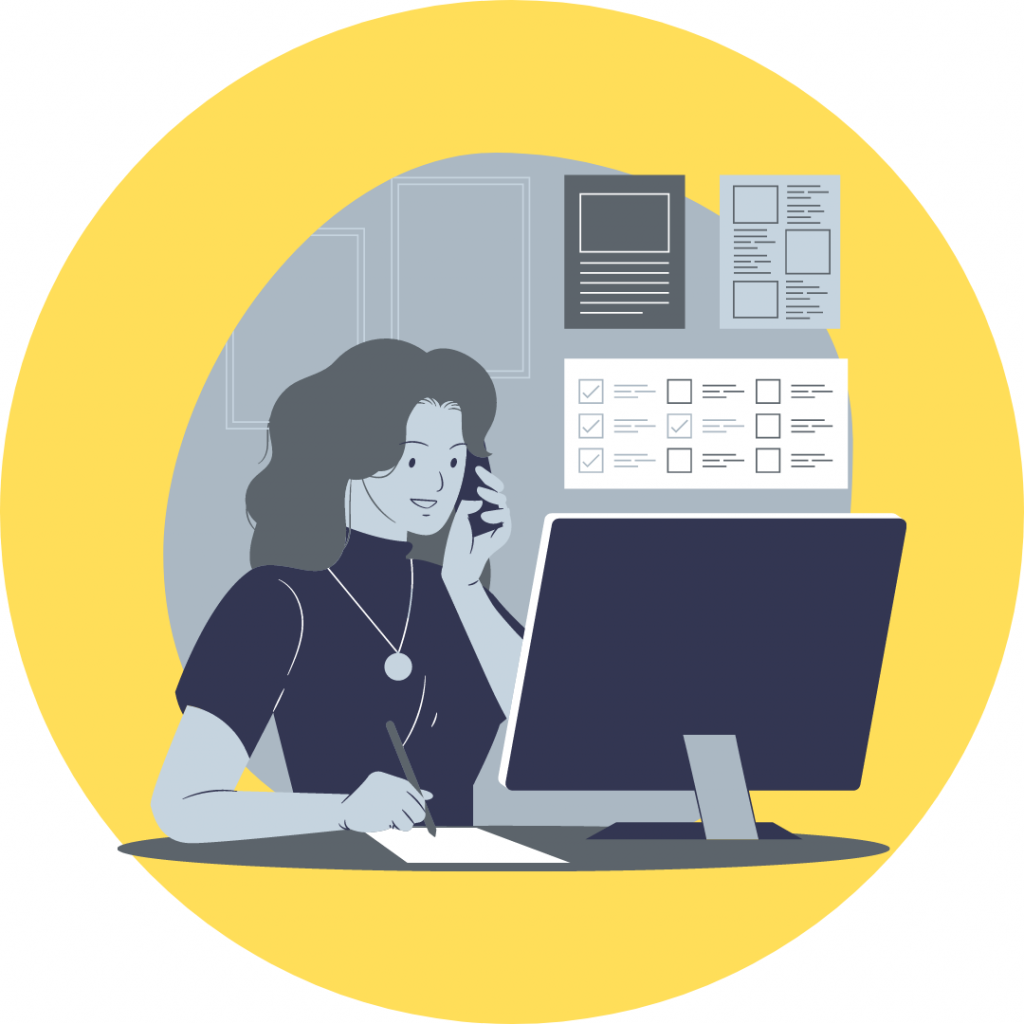 On and Off-Page SEO
From conversion-focused copyediting to keyword research and better page loads, your website will transform from a business card into a into a lead generating tool. Starting with a general website audit, SEO project management includes page optimization (meta keywords/titles/descriptions) and targeted keywords for better rankings.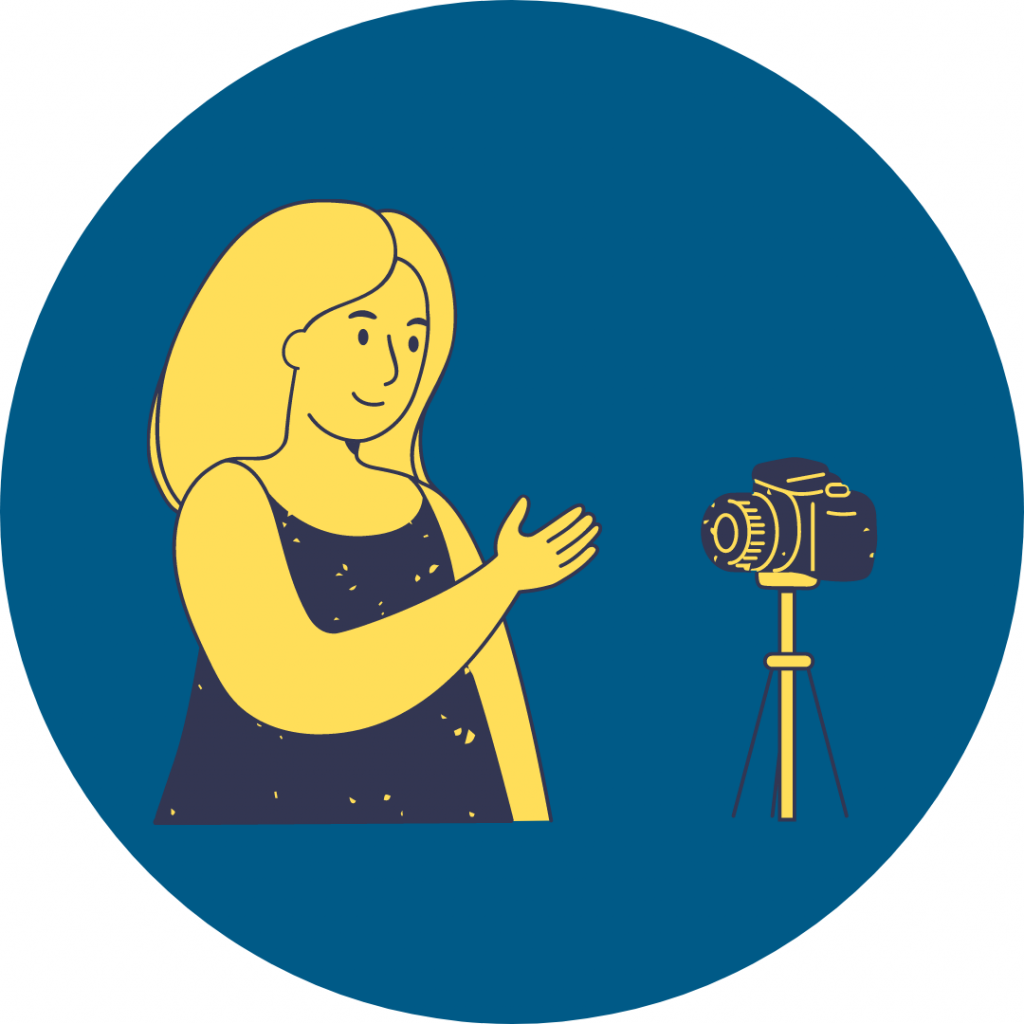 Content Development
Content development isn't simply blogging or copywriting. It is the art of transforming a message into tools that enable sales and marketing teams to relate a solution to a variety of audiences. Proven content strategies include repurposing content to meet demands of a variety of channels, personalizing content to fit the right audience, and planning for long-term success.
Testimonials & Reviews