Book Review: Dare to Lead by Brené Brown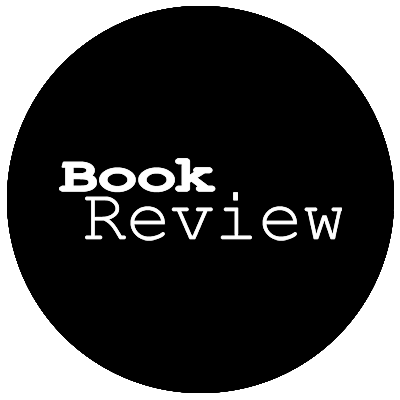 Editorial Note: This page contains affiliate links. While TheMarBlog may receive compensation for any purchases made through a third-party affiliate, marketing partners do not review or endorse content published through TheMarBlog. For more information, please visit TheMarBlog's Editorial Guidelines.
In essence, Dare to Lead (affiliate link) by Brené Brown offers advice on how to become a more enlightened person, empathetic leader, and complete professional through a carefully crafted, research-backed, series of frameworks that address shame and vulnerability in the workplace. According to Brené Brown, you cannot truly become a better boss to someone without first embodying the best version of yourself. The path to self-improvement, however, is an uncomfortable one, which Brené Brown explores through personal anecdotes and examples, underpinning the human side to corporate life. This personal touch ultimately transforms what starts out as a professional development book into a self-help hybrid. 
In Dare to Lead, Brené explores the emotional undertones of most corporate cultures by emphasizing the importance of discussions around failure, shame, value-setting, self-compassion and vulnerability. Arguably more helpful than her explorations into discomfort, are her solution frameworks applicable to any-sized team to help address the above-mentioned topics of discussion. Her frameworks support the underlying theme behind a common perceived feeling of disconnect between leader and team: trust. 
One of the most enlightening and insightful chapters of the book center around two topics that might seem obvious to the average manager as a key competency to building trust within a team, but widely revolutionary when you consider how few companies put these concepts into everyday practice: shame resilience and empathy. Brené Brown does a marvelous job exploring the topic of shame, robust with examples from her own life sitting through incredibly challenging and stressful situations. Within these chapters, Brené Brown explores emotional intelligence, emotional literacy, and self-compassion: three important concepts very much missing from most professional development books today.
For employees and leaders that find themselves in a workplace that perpetuates the status quo, while touting claims to success in building trust through formal policy and tack, Dare to Lead challenges us all to ask important questions and lead discussions around vulnerability within the workplace to encourage a truly psychologically safe work environment. 
If you're interested in other professional development or personal improvement books, I encourage you to read, "Book Review: "Becoming a Manager: How New Managers Master the Challenges of Leadership."