Book Review: Becoming a Manager – How New Managers Master the Challenges of Leadership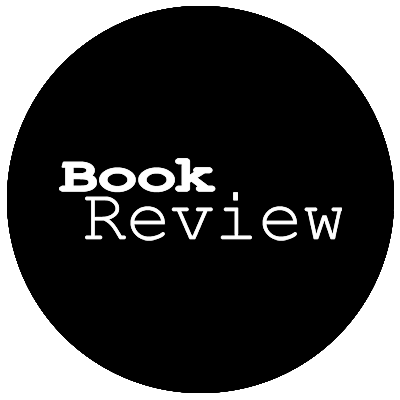 Editorial Note: This page contains affiliate links. While TheMarBlog may receive compensation for any purchases made through a third-party affiliate, marketing partners do not review or endorse content published through TheMarBlog. For more information, please visit TheMarBlog's Editorial Guidelines.
For those interested in pursuing a job in management, there is one book that is undoubtedly a must-have in every personal library (in the professional development section). 
"Becoming a Manager: How New Managers Master the Challenges of Leadership," (affiliate link) by Linda A. Hill is a must-read that delves into the realities (and myths) of new management. The book describes the reconciliations new managers make during their first few months against the assumptions they had prior to their career transition. The book describes the shift to a managerial identity as one of the most important moments in a person's career. Author Linda A. Hill, is the Wallace Brett Donham Professor of Business Administration at the Harvard Business School, chair of the Leadership Initiative, and a top expert in leadership. The results of her research and interviews with nineteen new managers is this profound and insightful look into the wisdom of new people leaders through learnings (and failings) of others. 
Ms. Hill's unapologetic look into the challenges of new management surrounds the theme of formal authority (as opposed to established credibility). The book begins with a chapter on the perceptions of the managerial role across three groups of people with whom managers collaborate: subordinates, superiors and peers. The book then takes the reader on the psychological journey of a new people leadership as he/she encounters the path to self-discovery and introspection.
One of the strongest elements of this book is Ms. Hill's objective stance and insight into the evolution of a new manager, including the guilt and strife many new leaders face during the early months of their transitions. For some new managers, this manifested in difficulties at home, or in the relationship with their new superior. Ms. Hill spends then spends the last few chapters providing helpful notes for companies to foster ongoing development, such as formal training with the mindset being that these programs are purposed to nurture the next generation of leaders.
I recently underwent this very career shift from contributor to manager which prompted my own hunt for literature around people leadership. I first came across Ms. Hill's Harvard Business Review article, "Becoming the Boss" right before I made the switch. Needless to say, the career move set me on a path of personal understanding, my own career goals, and rightfully forced me to take a painful look into the professional gaps I may have which inhibit me from realizing my full potential.
This book is a must-have for those interested in becoming a manager at some point in their careers—or even for folks whose bosses are new managers. One of the most helpful elements of this research is the overall assessment around companies' failings in developing and honing the skills of new managers. Through her dedicated research and expertise, Ms. Hill touches on the subject of investment in leaders—most importantly—the development of new leaders as it relates to the health and wellness of a company. As much attention as businesses pay to their bottom line, they should pay toward understanding and developing their most critical resource: people.
For those interested in more of Ms. Hill's work, she is co-author of "Being the Boss, with a New Preface: The 3 Imperatives for Becoming a Great Leader" (affiliate link) with Kent Lineback—another great read!