Digital Marketing for Small Businesses
Paused on taking new clients
While I'm unavailable for new work, I do encourage you to browse the site for helpful articles and videos in support of your small business marketing.
If you're looking for a freelancer or agency for marketing or advertising support, check out Upwork for a list of highly qualified consultants with expertise in a wide variety of skills.
ABOUT THE AUTHOR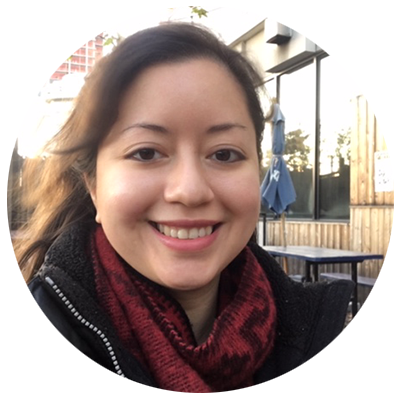 Digital Marketer with professional experience implementing and overseeing marketing strategies for social media growth, lead generation, sales enablement, content creation, and SEO for both large and small businesses. Work experience includes projects across the Financial Services, Higher Education, and B2B Tech industries.
Bachelor Degree (B.A.) in Architecture and Film & Media Studies from Carnegie Mellon University and Master of Business Administration (M.B.A.) in Marketing from Syracuse University.
Certifications & Systems
Hubspot Certified
Google Analytics Certified
Experienced in Marketo
Check out my Upwork profile or find me on LinkedIn